JARCO Components with a Parts and Labor warranty are available exclusively through the Toyota/Lexus Independent Dealer network. Each unit is shipped via either local courier in Local Southeast U.S. or LTL Freight Carrier to all other U.S. regions.
Please use the following links to locate a dealer near you:
If your local dealer has no past experience with JARCO, simply give us a call and we are happy to assist.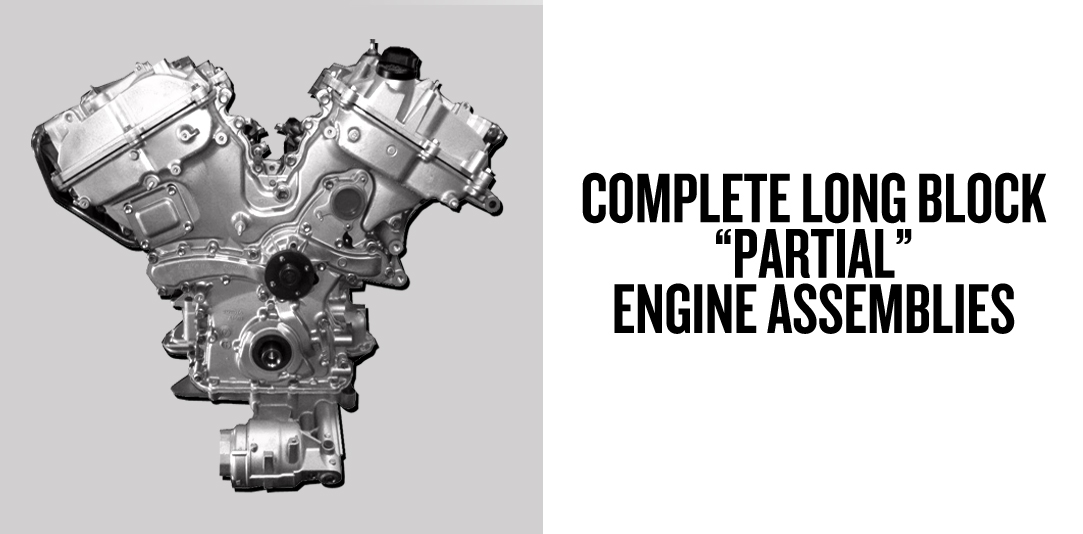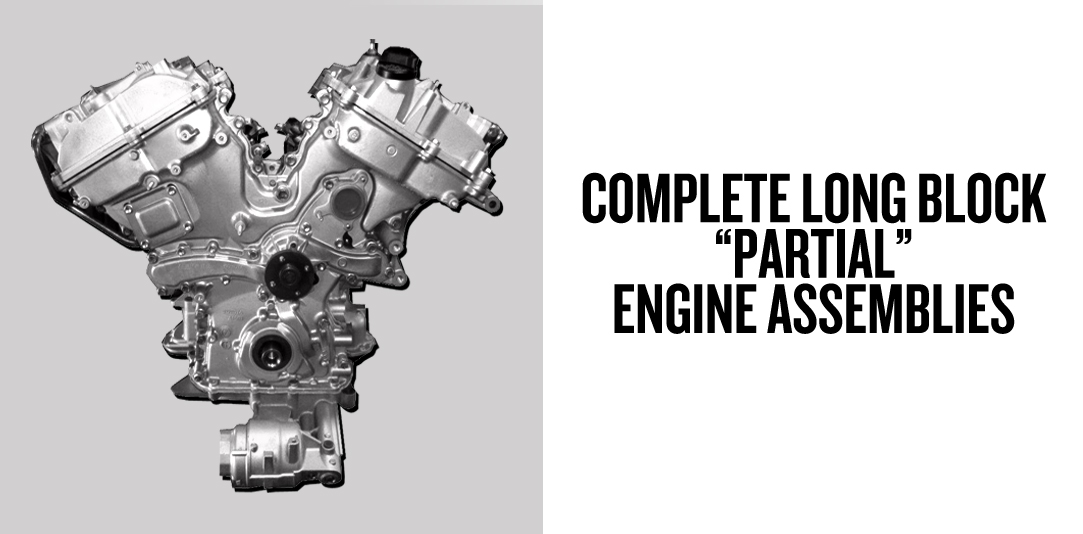 194 Gateway Drive
Canton, Georgia 30115
770.479.4942
FAX: 770.479.4948