Our many years of experience with Toyota Brand vehicles has left us with one understanding regarding parts – Genuine Lasts longer.  For JARCO -there is no "better" equivalent to O.E. We rely on Genuine parts, as well as the OE manufacturers that have been selected by Toyota as their suppliers for our engine assemblies.
We are serious about the integrity of our product – and the ability to "KEEP IT GENUINE" down to every nut and bolt.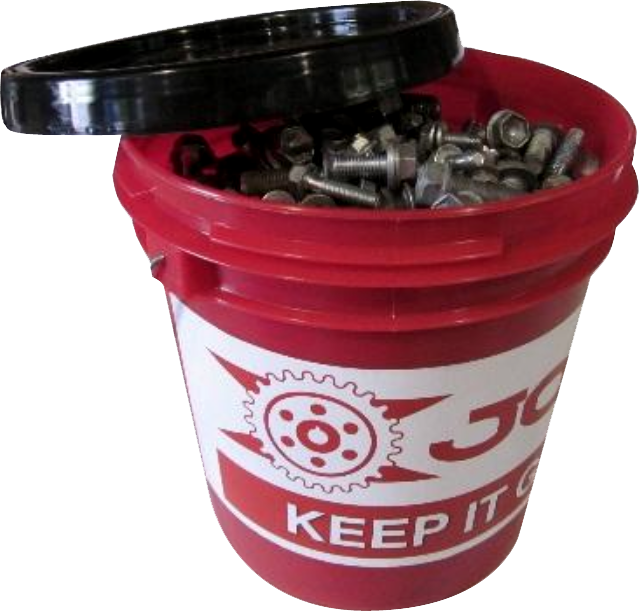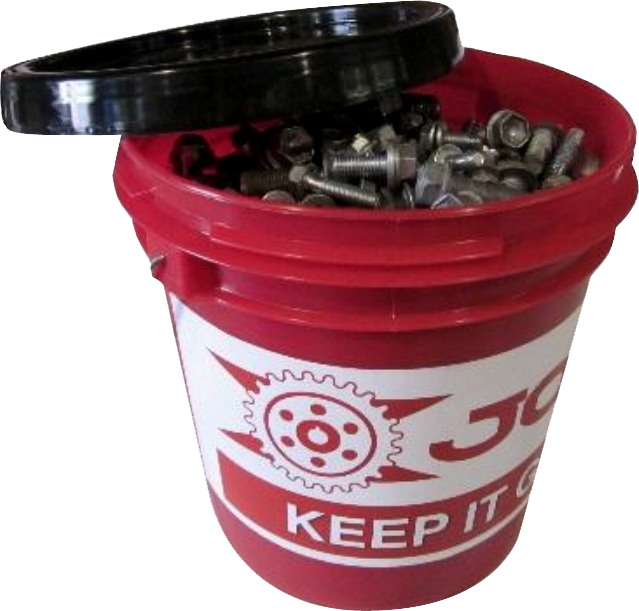 Our firm's reputation is directly affected by our ability to reduce product liabilities – and we do that by using factory components.